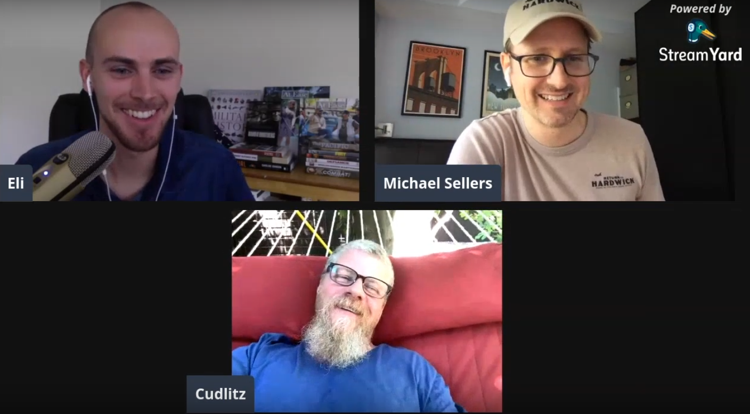 Return to Hardwick is the story of the 93rd Bomb Group, which was arguably the most decorated, most traveled and most effective bomb group of World War II. Helping to cripple Hitler's Europe from the air, they executed some of the most daring bombing raids of the war. Along with this group's rich history, sons, daughters, and grandchildren of the 93rd Bomb Group travel to England to explore the long forgotten Hardwick Airbase.
Michael Sellers is the director, editor, and producer for the film. Listen to the podcast to learn how he became attached to this project.
Michael Cudlitz, who is well-known for his role as Denver "Bull" Randleman from the HBO mini-series Band of Brothers and Abraham Ford from AMC's The Walking Dead, narrates Return to Hardwick.
View the trailer on YouTube: https://www.youtube.com/watch?v=vWr1q_iYpQM
To pre-order the film, visit: https://www.hardwickfilm.com/